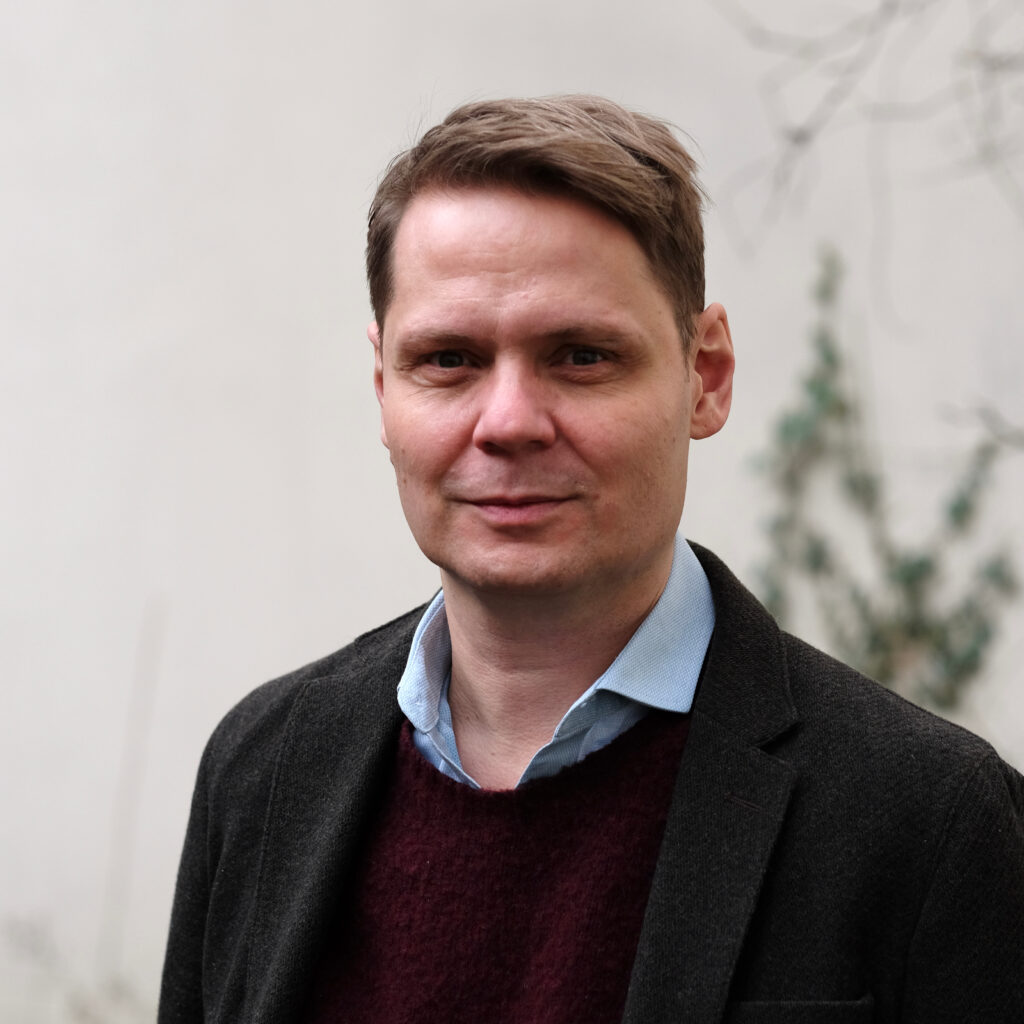 Dr. Jens Adam is senior researcher at the U Bremen Excellence Chair Research Group "Soft Authoritarianisms". His research interests include current struggles around democracy, nationalism and public policy, the intersections of humanitarianism and political violence as well as European border regimes and 'critical Europeanization research'. He conducted ethnographic fieldwork in Berlin, Bosnia, Palestine/Israel, Ukraine and is currently doing research in/on Poland. Among his recent publications are the co-edited volume Europa dezentrieren. Globale Verflechtungen neu denken (2019) and the co-authored contribution After Humanitarian Reason? Formations of Violence, Modes of Rule and Cosmopolitical Struggles at the 'European Margins' (2021).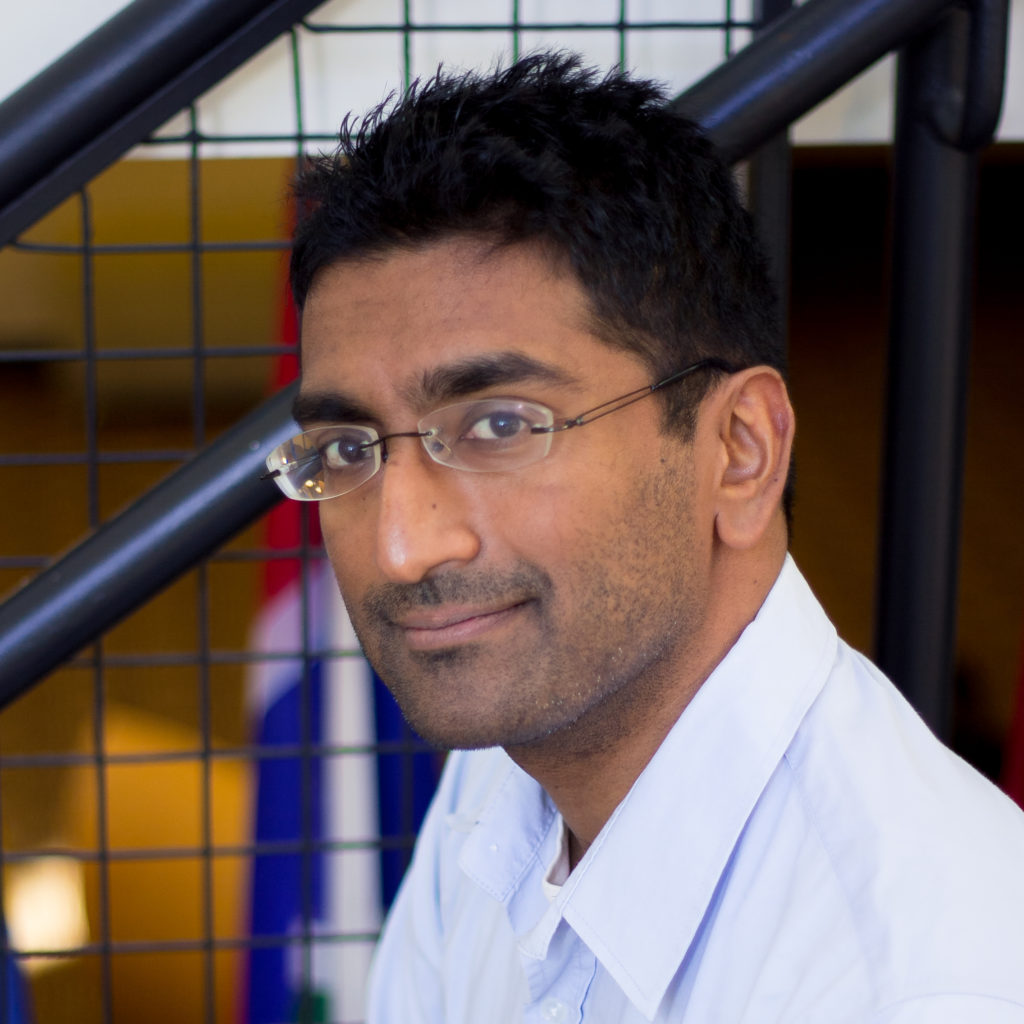 Dr. Deval Desai is Lecturer in International Economic Law at the University of Edinburgh, and research fellow at the Albert Hirschman Centre on Democracy, Graduate Institute, Geneva. A scholar of law and development, his field of research encompasses issues of democratic governance and participation, international organisations, and aid policies. He works on the design, circulation, and functioning of administrative laws and regulations in the Global South. His current research focuses on the productive sociological and political power of institutional failures, especially in the context of natural resources, extractive economies and commodities.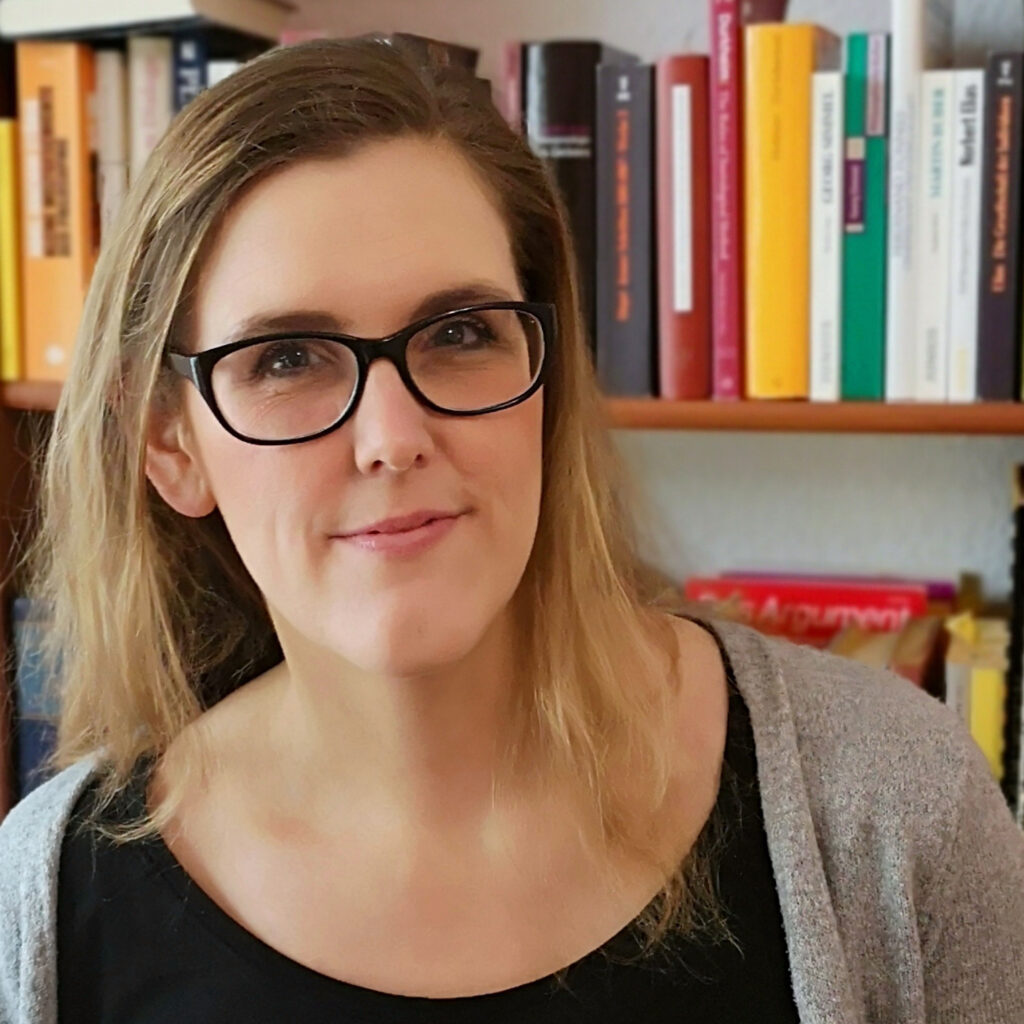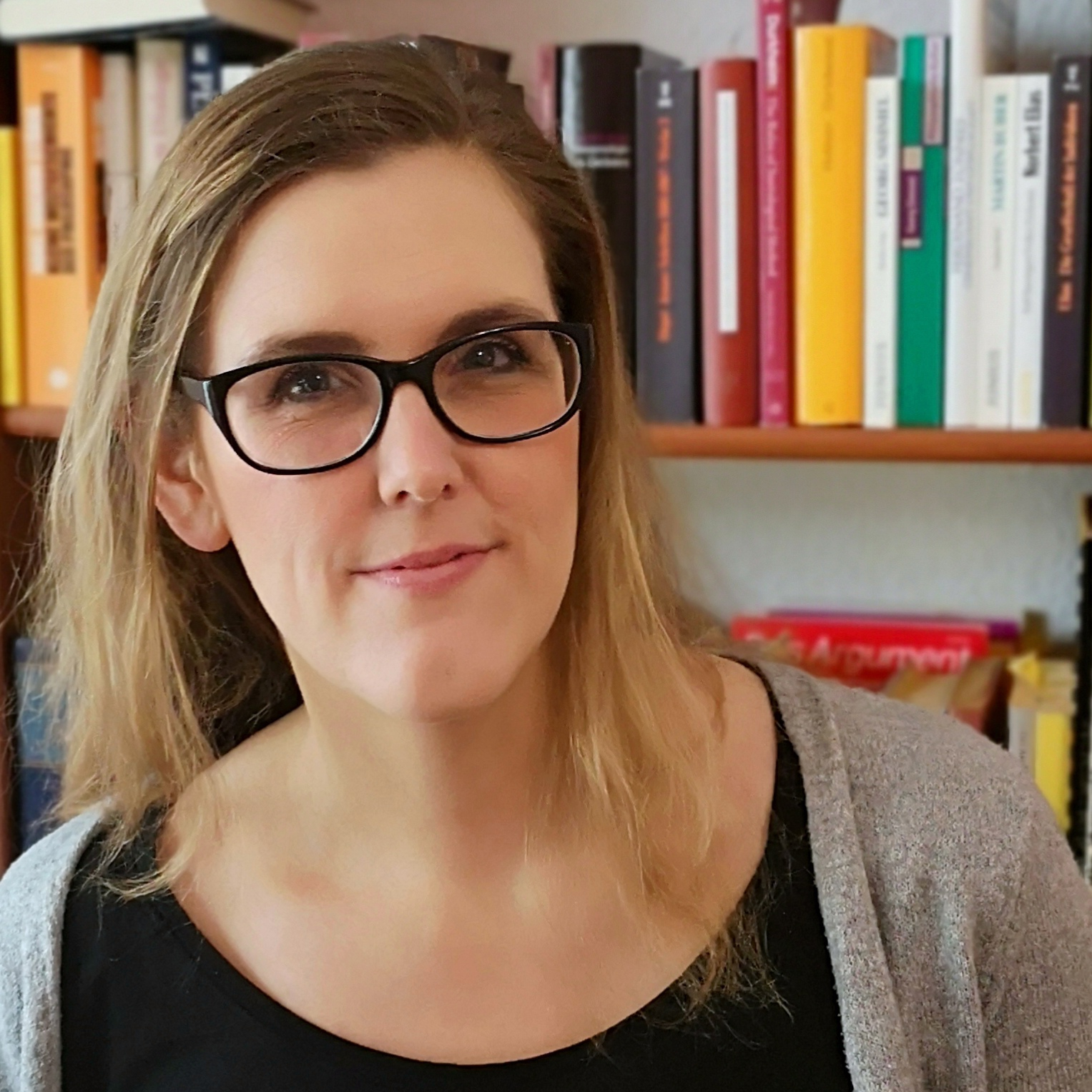 Dr. Ulrike Flader is a lecturer at the Department of Anthropology and Cultural Research at the University of Bremen and postdoc researcher of the Soft Authoritarianisms Research Group led by University Bremen Excellence Chair Prof. Dr. Shalini Randeria. She holds a PhD from the University of Manchester and has worked in and on Turkey for many years. Her research is located in the field of anthropology of the state centring on questions of governmentality, authoritarianism, citizenship, political subjectivity, everyday resistance and social movements. Her present research explores the ways in which the ambivalent, flexible and fluid configurations of current modes of authoritarian government in Turkey manage to dismantle of opposition.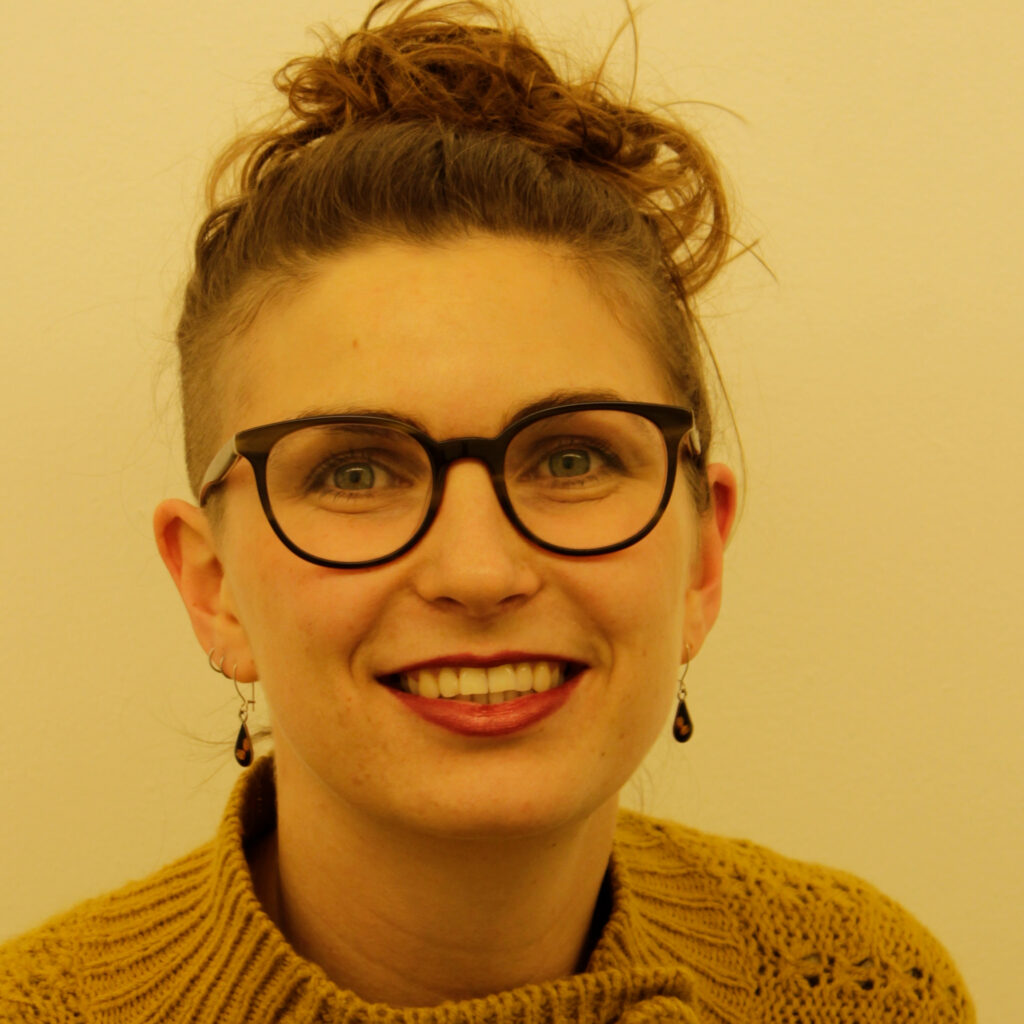 Dr. Hannah Franzki is a post-doctoral researcher at Bremen University, Germany, where she is part of the ERC-funded research project "transnational force of law". She will join the Centre for Interdisciplinary Peace and Conflict Studies at Freie Universiät Berlin in Oktober 2021. Hannah studied politics and international law in Marburg (Germany), Montevideo (Uruguay) and Warwick (UK). She holds a PhD from Birkbeck College/University of London. Her current research is concerned with the legal construction of corporate responsibility and the way it shapes our perception of violence in relation to the global capitalist economy. Her wider research interests include: critical legal theory, Walter Benjamin, philosophy of history, international political economy and postcolonial theory.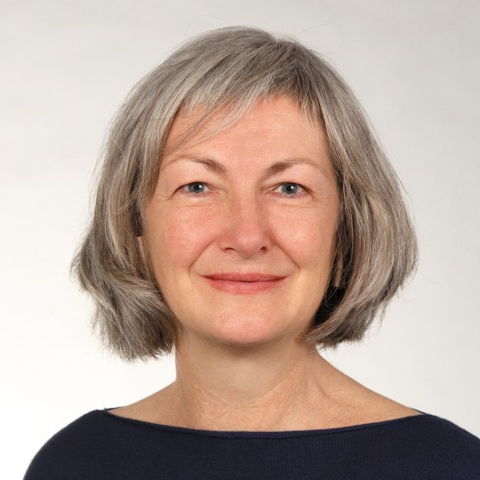 Prof. Dr. Michi Knecht is Professor of Social and Cultural Anthropology at the University of Bremen. Her research focuses on interconnections between knowledge practices and the social. With Ingo Warnke she co-directs the interdisciplinary research platform "Worlds of Contradiction". She also is a cofounder of the Bremen Nature-Cultures Lab. Recent publications include The Social Productivity of Anonymity (Ephemera 17/2, with A. Wittel and G. Bachmann, 2017) Crisis in Anthropology – Rethinking a Missing Concept (with Stefan Beck 2016) and as co-editor Naturen-Kulturen: Denkräume und Werkzeuge für neue politische Ökologien (2019) and Decentering Europe (2019).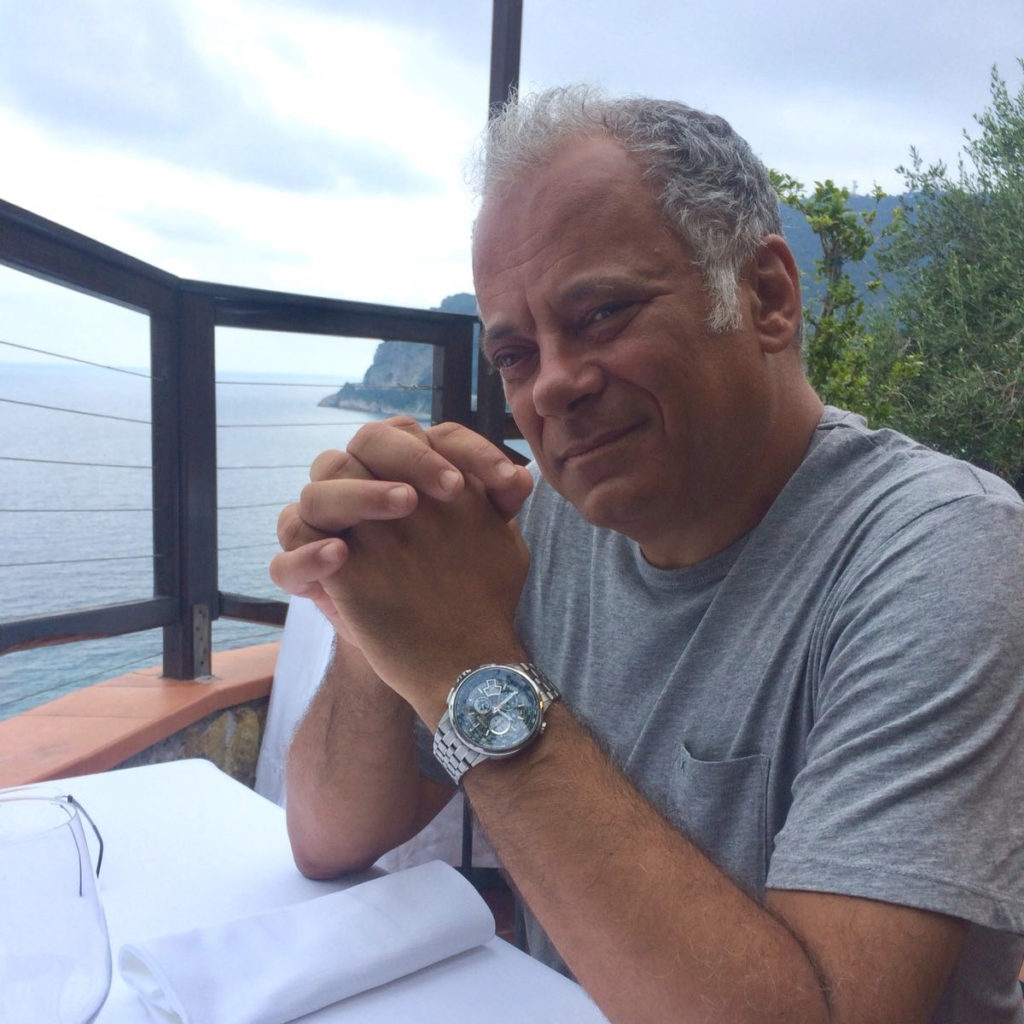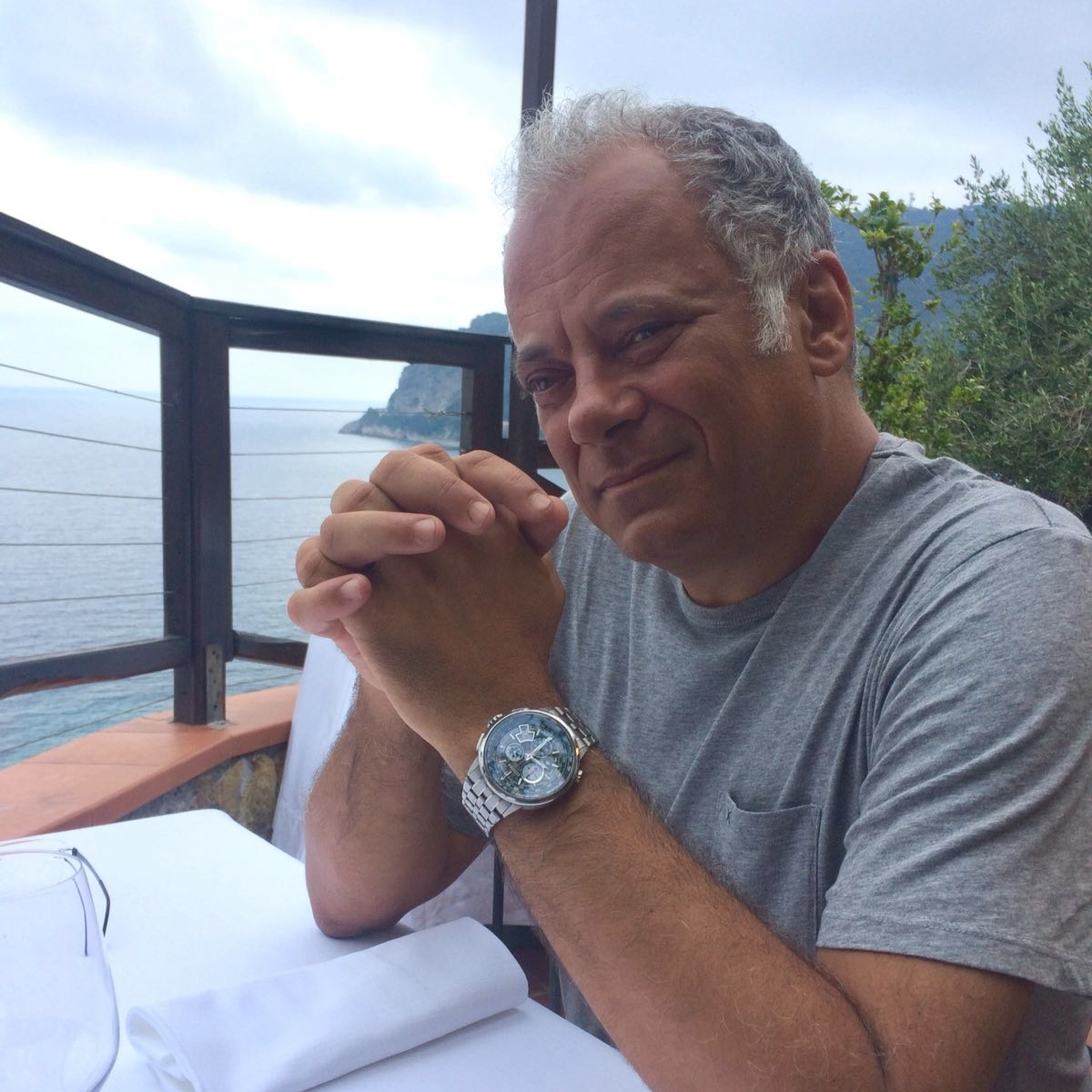 Prof. Dr. Sandro Mezzadra is Professor of Political Theory at the University of Bologna and an adjunct fellow at the Institute for Culture and Society of the Western Sydney University. He has been visiting professor and research fellow in several places, most recently at the New School for Social Research, New York and the Humboldt University. His work centres on the relations between globalization, migration and capitalism, on contemporary capitalism as well as on postcolonial criticism. He has contributed strongly to the debate on extractivism in his articles with Brett Neilson (2013, 2017) and Verónica Gago (2017). Among others, he is author of Border as Method. Multiplication of Labor (2013) and The Politics of Operations. Excavating Contemporary Capitalism (2019) together with Brett Neilson.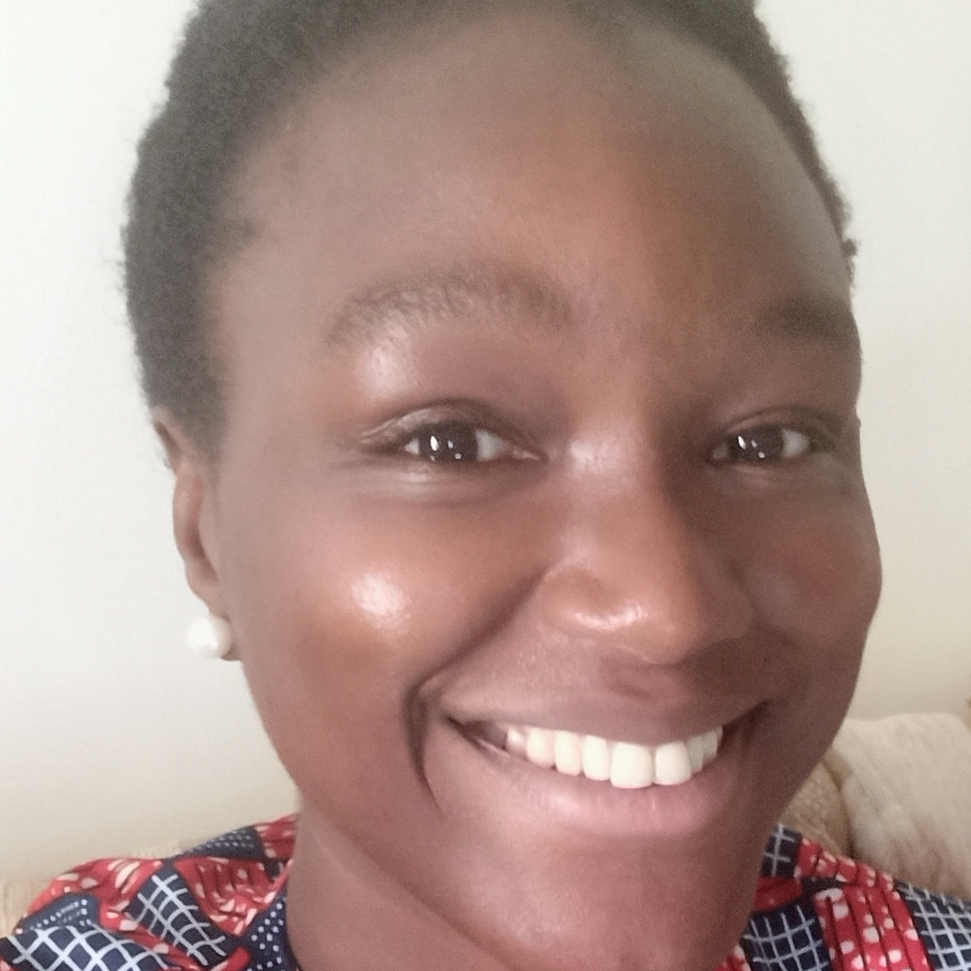 Alex Nadège Ouedraogo is a Belgo-Burkinabè political scientist specializing in social policy in West Africa, currently employed at the University of Bremen. A political scientist by training, she combines socio-anthropological approaches with her background and also is an ethnographer. Her current doctoral thesis investigates food and nutrition related social policies in Senegal. Alex Nadège Ouedraogo is an early career researcher and holds a Master of Political Science with a specialization in International Relations and Humanitarian Aid from the Université Catholique de Louvain, Belgium.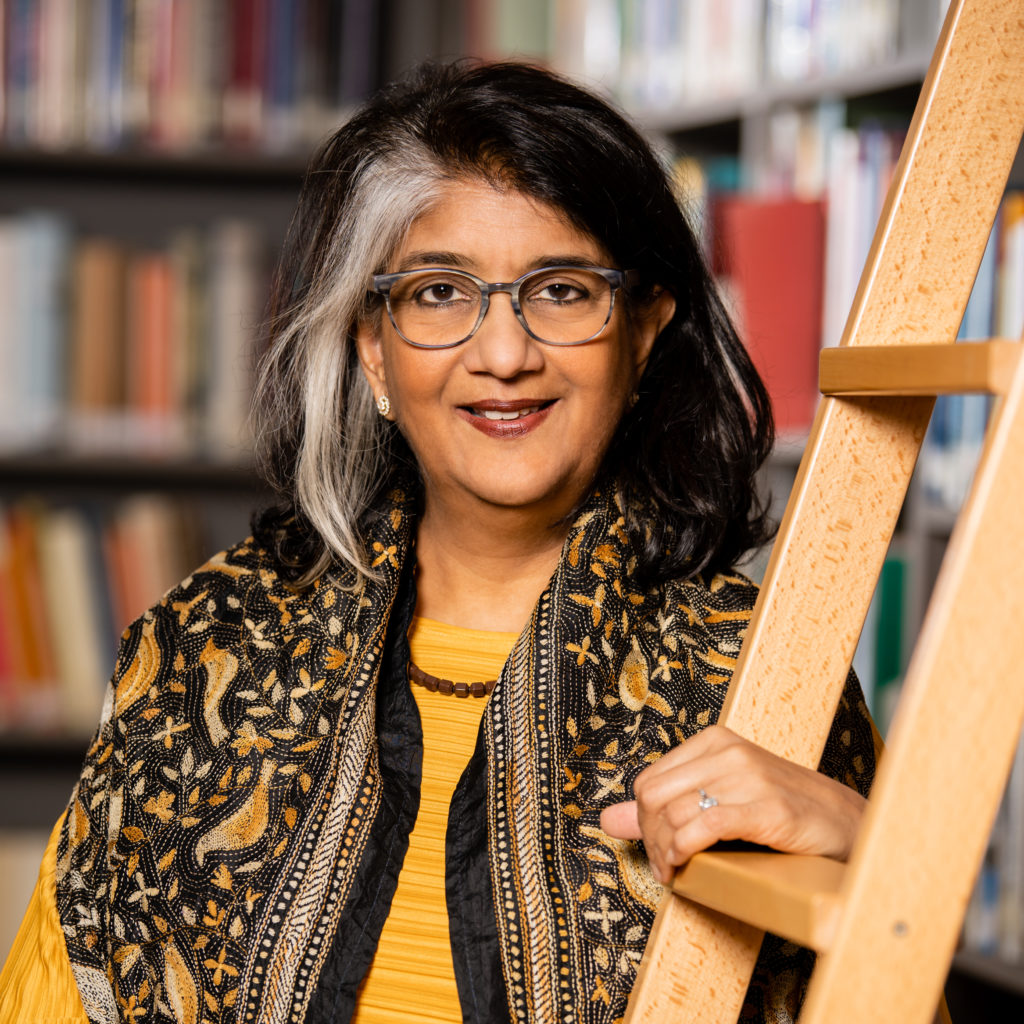 Prof. Dr. Shalini Randeria, Rector of the Central European University was nominated Excellence Chair of the University of Bremen in January 2019. She is regarded as one of the most important voices of postcolonial perspectives in the cultural and social sciences in German-speaking countries. She has published numerous books and articles in the fields of legal and political anthropology, postcolonial studies, on the state and public order, population policies and land resources, globalization and development, as well as on civil society and social movements. Her ethnographic research focuses on questions of the postcolonial and multiple modernities in the context of India.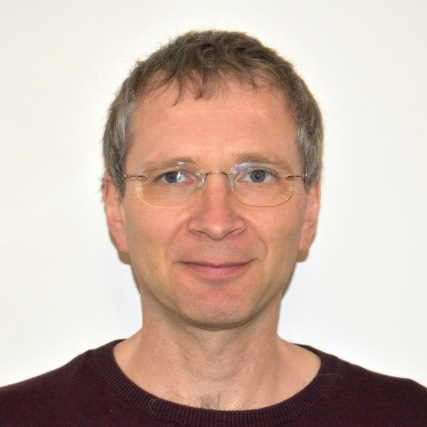 Dr. Martin Reisigl is an assistant professor for applied linguistics at the Department of Linguistics of the University of Vienna. He is an important exponent of the Discourse Historical Approach, a prominent form of Critical Discourse Analysis. In addition to CDA, his wide-ranging research interests include functional pragmatics, socio-semiotics, and political rhetoric. His long-term research interests include language and populism, language and gender, as well as racism and hate speech. Among his recent publications are Diskurse über Klimawandel – nichts als Geschichten? Ein sprachwissenschaftlicher Blick (2020) und Zur Vielfalt und Widersprüchlichkeit des kommunikativen Handelns in Diskursen über die Klimakrise (2020).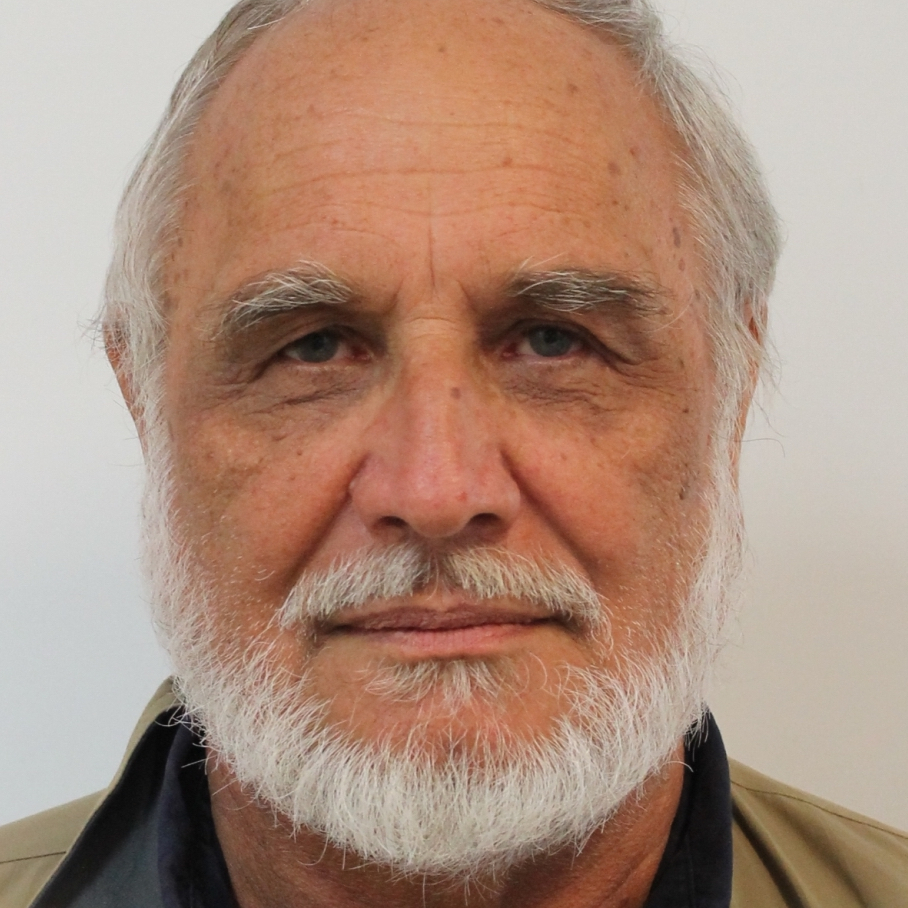 Alan Robson is a fellow of the Department of Pacific Affairs at the Australian National University. Alan has long-standing academic experience in the Pacific forum region where he has spent many years teaching at the University of the South Pacific and at the University of Papua New Guinea. Since 2015 he has been seconded to the University of Papua New Guinea from ANU. His main academic interests are regime change and democratisation, especially in the Pacific and Southeast Asia. For several years he directed an education project supported by the Open Society Institute to promote democracy in Burma.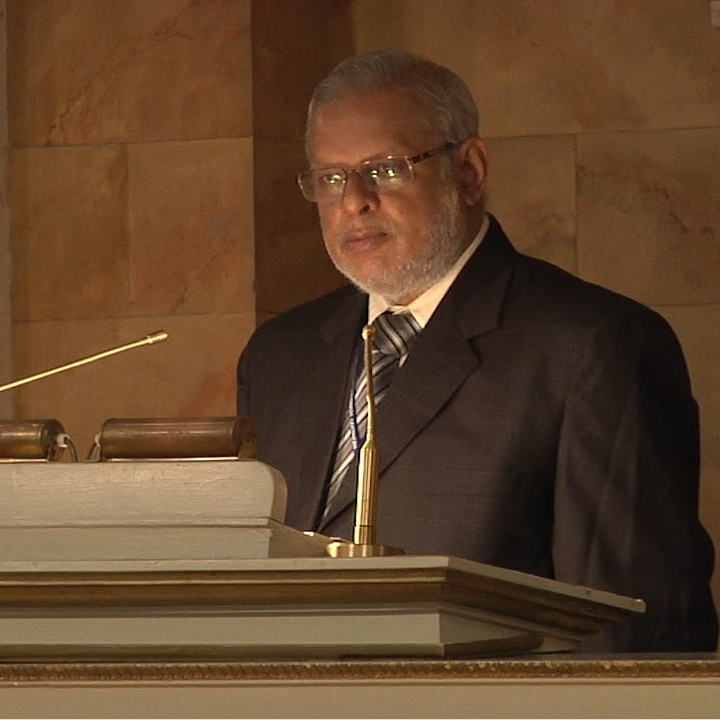 Dr. Ranabir Samaddar is Distinguished Chair of the Calcutta Research Group, Kolkata, and currently permanent fellow of the Research Group Soft Authoritarianisms: Comparative Interdisciplinary Perspectives. He is a critical theorist and has published extensively on issues of justice, rights and peace, nationalism and postcolonial statehood focussing on South Asia, as well as on migration and refugee studies. He is author of a three-volume study of Indian nationalism (1996, 1999, 2001) as well as of a series of other political writings such as The Materiality of Politics (2007), The Emergence of the Political Subject (2009), The Nation Form (2012) and most recently A Post-Colonial Enquiry into Europe's Debt and Migration Crisis (2016), which have each in their way critically engaged with postcolonial histories and continuities, questioning prevailing accounts of the birth of the nation state and rethinking postcolonial critique.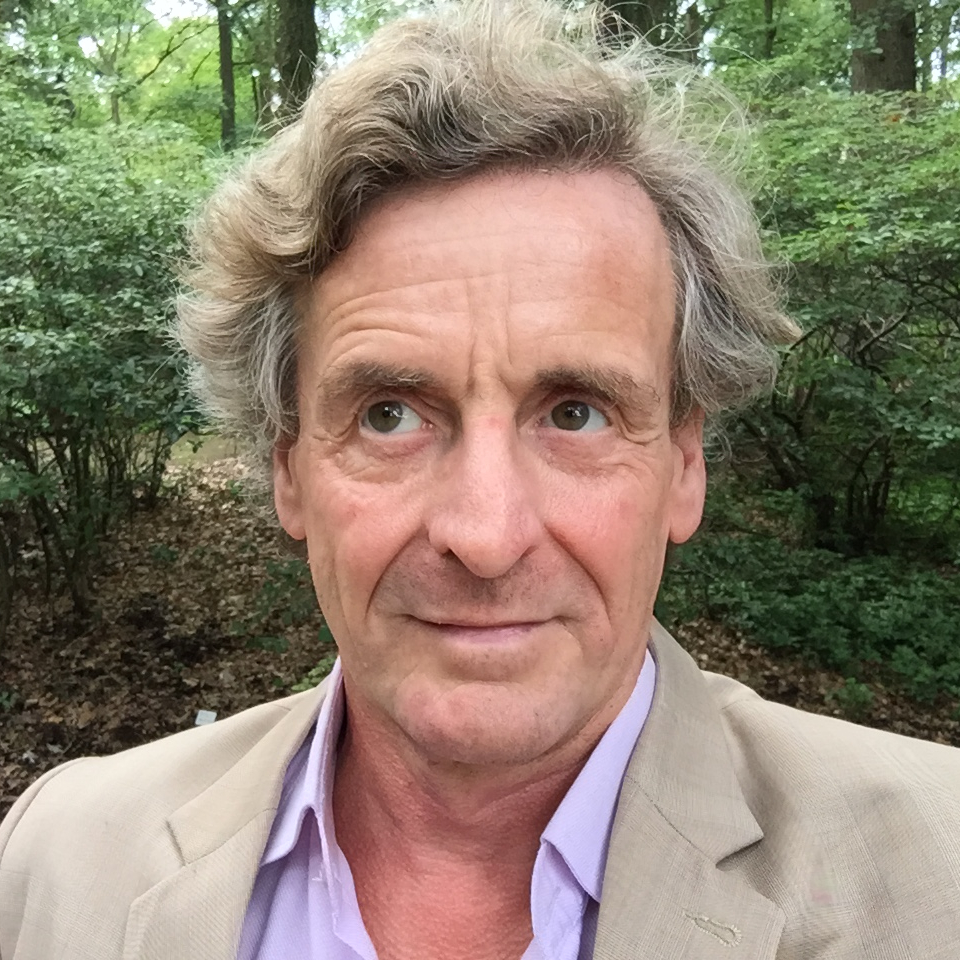 Prof. Dr. Klaus Schlichte is Professor of Political Science at the University of Bremen. His research focuses on the history of international relations, war and dynamics of political domination. He has conducted extensive research in Senegal, Mali, Liberia, Uganda, France and Serbia. He is author of Theorien der Gewalt (with T. Koloma Beck, 2014), In the Shadow of Violence. The politics of armed groups (2009), of prize-winning Der Staat in der Weltgesellschaft. Politische Herrschaft in Afrika, Asien und Lateinamerika (2005) and of the edited volumes The Dynamics of States. The Formation and Crisis of State Domination outside the OECD" (2005) and Extended Experience. The Political Anthropology of Internationalized Politics (ed. with S. Biecker) (2020).
Hagen Steinhauer joined the Research Group Soft Authoritarianisms at the University of Bremen in September 2019. He previously worked as a language teacher in Bremen and Brazil after studying German and political science as well as linguistics in Bremen. He was funded by research initiative Worlds of Contradictions for the preparation of his PhD and is currently completing his PhD on authoritarian tendencies in France. His research interests lie in the field of Critical Discourse Analysis, language history and the relationship between language and politics.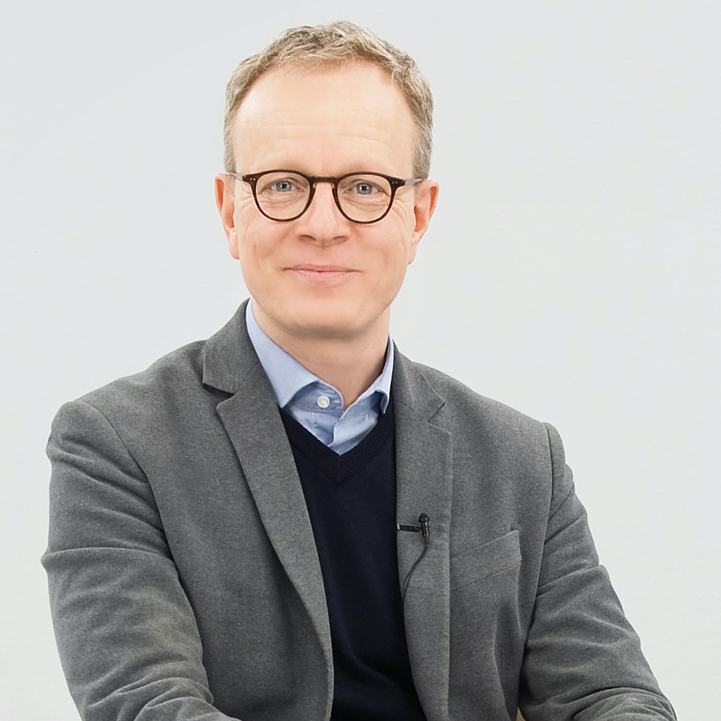 Prof. Dr. Ingo Warnke is Professor of German and Interdisciplinary Linguistics and Co-Spokesperson of the interdisciplinary research platform "Worlds of Contradiction" at the University of Bremen. His key research areas are German language in colonial context, grammar and colonial certainties and postcolonial language studies as well as urban linguistics and place-making. Among his most recent publications are Sansibarzone. Eine Austreibung aus der neokolonialen Sprachlosigkeit (2020) co-authored with Anne Storch as well as co-edited volumes including Vergleichende Kolonialtoponomastik. Strukturen und Funktionen kolonialer Ortsbenennung (2018), Sprache und Kolonialismus. Eine interdisziplinäre Einführung zu Sprache und Kommunikation in kolonialen Kontexten (2016), Diskurs – interdisziplinär. Zugänge, Gegenstände, Perspektiven (2015).
Prof. Dr. Ruth Wodak is Emeritus Distinguished Professor in Critical Discourse Analysis. Her work has been seminal in the development of theoretical approaches in discourse studies combining ethnographic work with argumentation theory, rhetoric and text linguistics. She has particularly focussed on political discourses, racism, prejudice and discrimination as well as identity politics and politics of the past. She continues to develop the Discourse-Historical Approach in CDS, an interdisciplinary, problem-oriented approach which analyses the changes of discursive practices over time and in various genres. Among her most recent publications is her monograph The Politics of Fear (2015).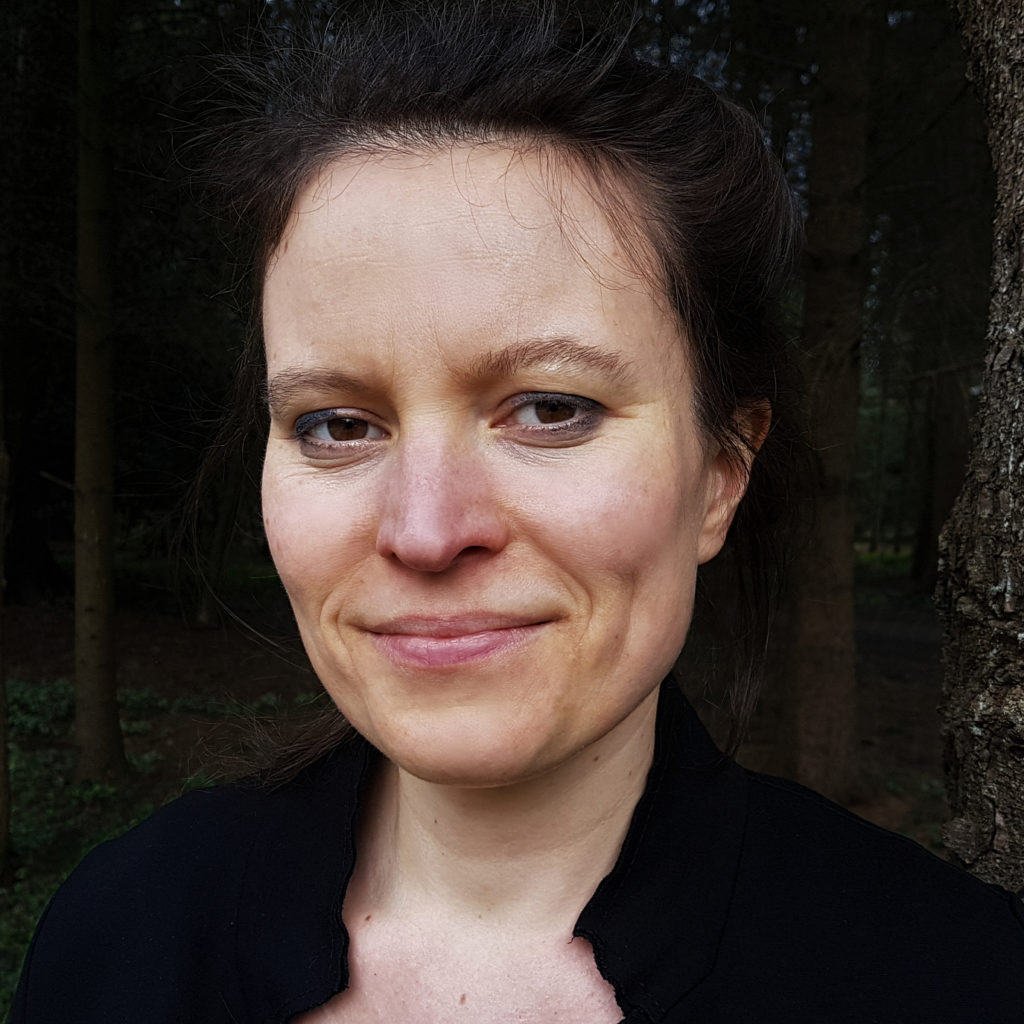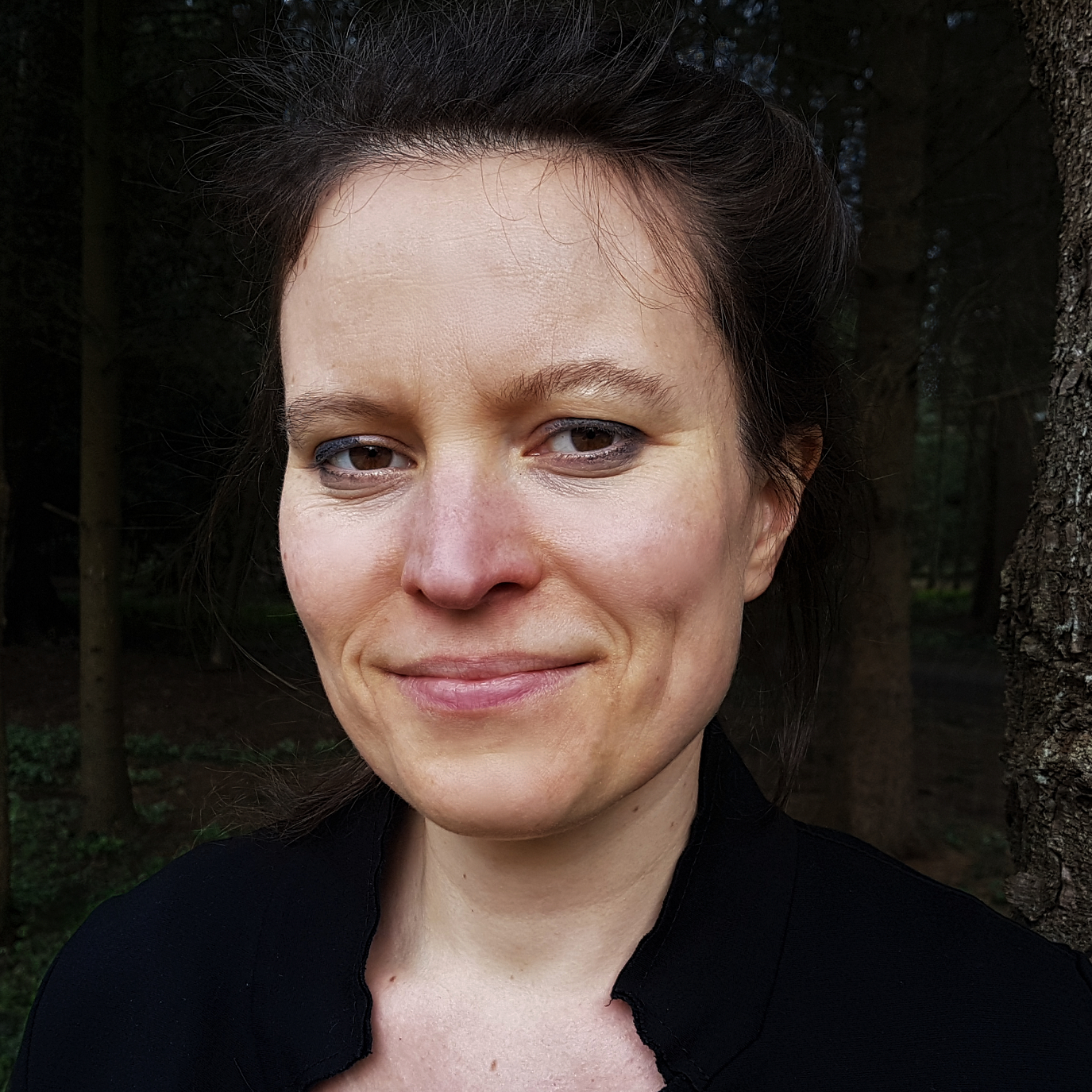 Anna Wolkenhauer is a research associate at the Institute for Intercultural and International Studies (InIIS) at the University of Bremen. In her PhD thesis, completed in 2020, Anna dealt with post-retrenchment state formation through social policy in Zambia, based on qualitative fieldwork. Her research focuses on social policy and agriculture in Southern Africa, critical approaches to "development" and processes of knowledge production. In her current project, she investigates the question of how austerity has changed the ways of doing politics in the countryside.