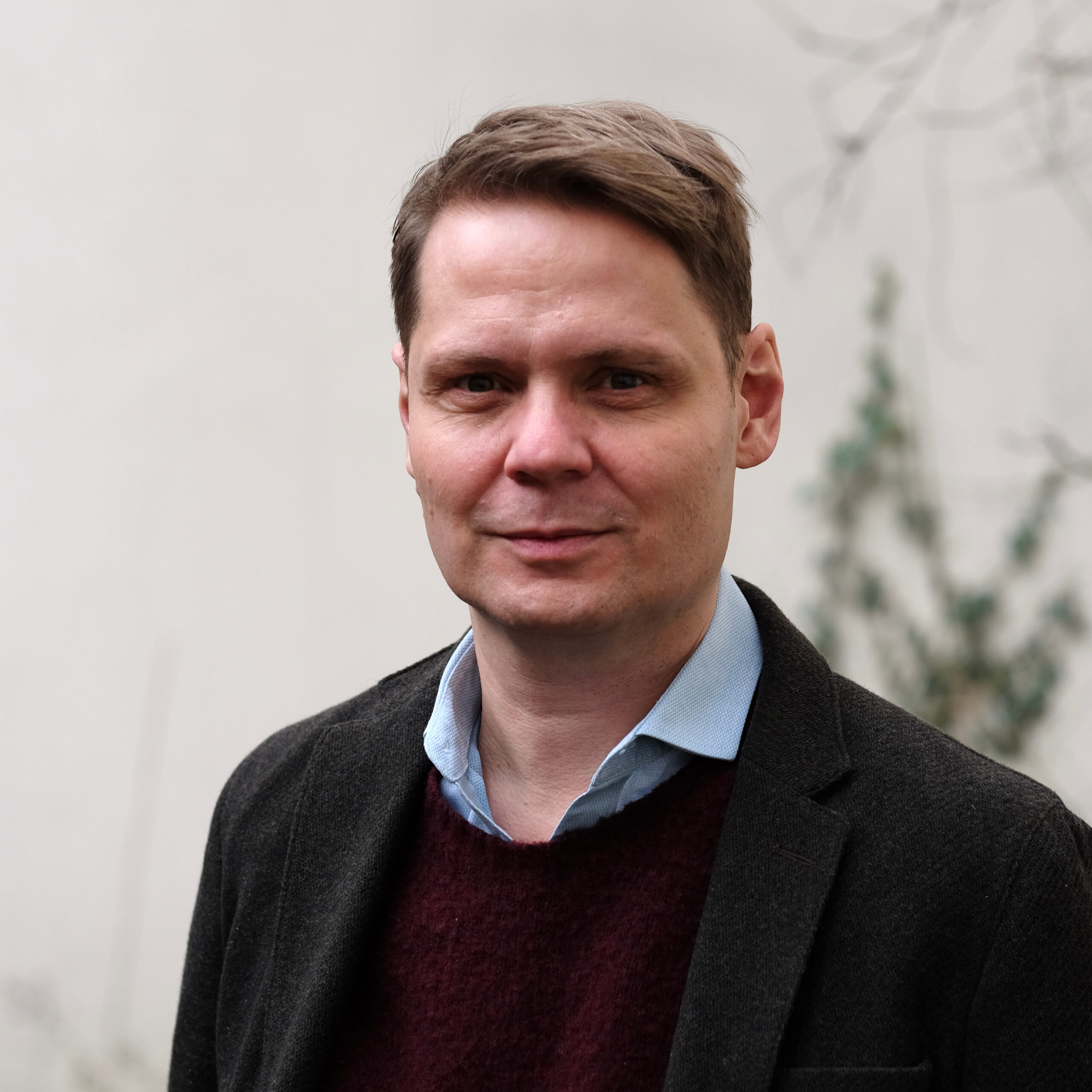 Dr. Jens Adam
Dr. Jens Adam is senior researcher at the U Bremen Excellence Chair Research Group "Soft Authoritarianisms". His research interests include current struggles around democracy, nationalism and public policy, the intersections of humanitarianism and political violence as well as European border regimes and 'critical Europeanization research'. He conducted ethnographic fieldwork in Berlin, Bosnia, Palestine/Israel, Ukraine and is currently doing research in/on Poland. Among his recent publications are the co-edited volume Europa dezentrieren. Globale Verflechtungen neu denken (2019) and the co-authored contribution After Humanitarian Reason? Formations of Violence, Modes of Rule and Cosmopolitical Struggles at the 'European Margins' (2021).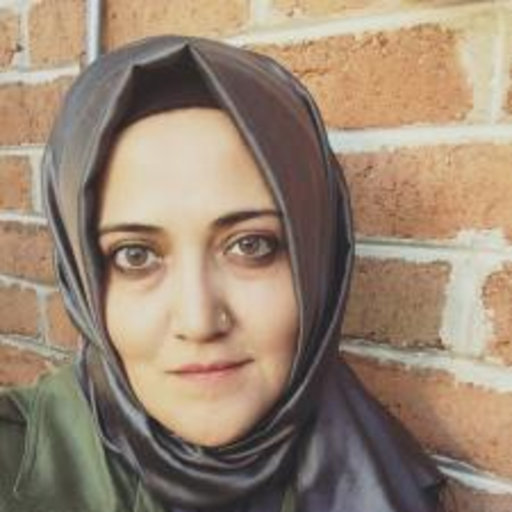 Dr. Hayal Akarsu
Dr. Hayal Akarsu is Assistant Professor of Cultural Anthropology at Utrecht University. Previously, she was a Junior Research Fellow in the Crown Center for Middle East Studies and Lecturer in Anthropology at Brandeis University. From her current book project on police reforms to her ongoing research on digital policing and environmental crimes, Akarsu explores how various imaginations of risk and threat securitize and police different realms of social and natural life.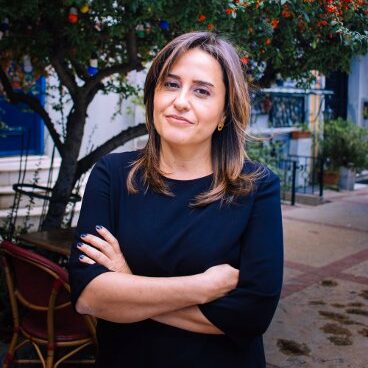 Prof. Evren Balta
Prof. Evren Balta is a Professor of International Relations at Özyeğin University, Istanbul. She is the co-author of The American Passport in Turkey: National Citizenship in the Age of Transnationalism (with O Altan-Olcay, Upenn Press, 2020). It was the winner of the American Sociological Association Global and Transnational Sociology Section's Best Book by an International Scholar Award. Her research areas include transnational identities, populism, and domestic sources of international relations. She has published extensively on Turkish foreign policy and Russian-Turkish relations.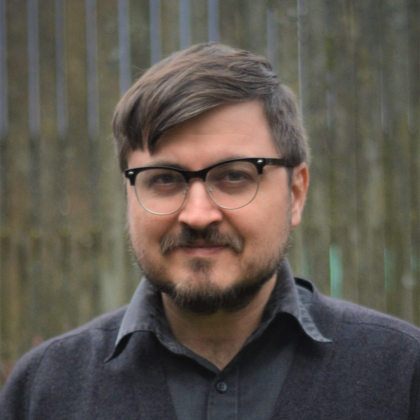 Dr. Darren Byler
Dr. Darren Byler is a sociocultural anthropologist whose teaching and research examines the dispossession of stateless populations through forms of contemporary capitalism and colonialism in China, Central Asia, and Southeast Asia. His monograph, Terror Capitalism: Uyghur Dispossession and Masculinity in a Chinese City (Duke University Press, 2021), examines emerging forms of media, infrastructure, economics and politics in the Uyghur homeland in Chinese Central Asia (Ch: Xinjiang).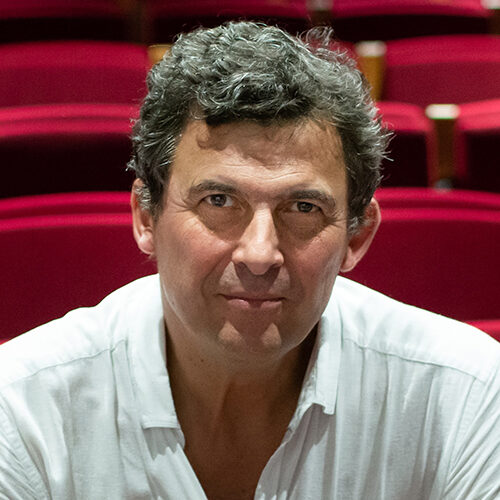 Prof. Dr. Éric Fassin
Prof. Dr. Éric Fassin is a Professor of Sociology in the Political Science Department and Gender Studies Department at Université Paris 8, affiliated with the Research Center on Gender and Sexuality Studies (LEGS / CNRS / Paris 8), and a senior member of the Institut Universitaire de France. His research addresses questions of sexual and racial politics but has also touched on issues of immigration and national identity. It focuses not only on France, but also Europe and the United States in a comparative perspective. Among his publications are the 2012 monography Démocratie précaire: Chroniques de la déraison d'Etat and the essay Populisme: le grand ressentiment (2017). Forthcoming: La Savante et le Politique. Défense et illustration des libertés académiques (with Caroline Ibos, 2023).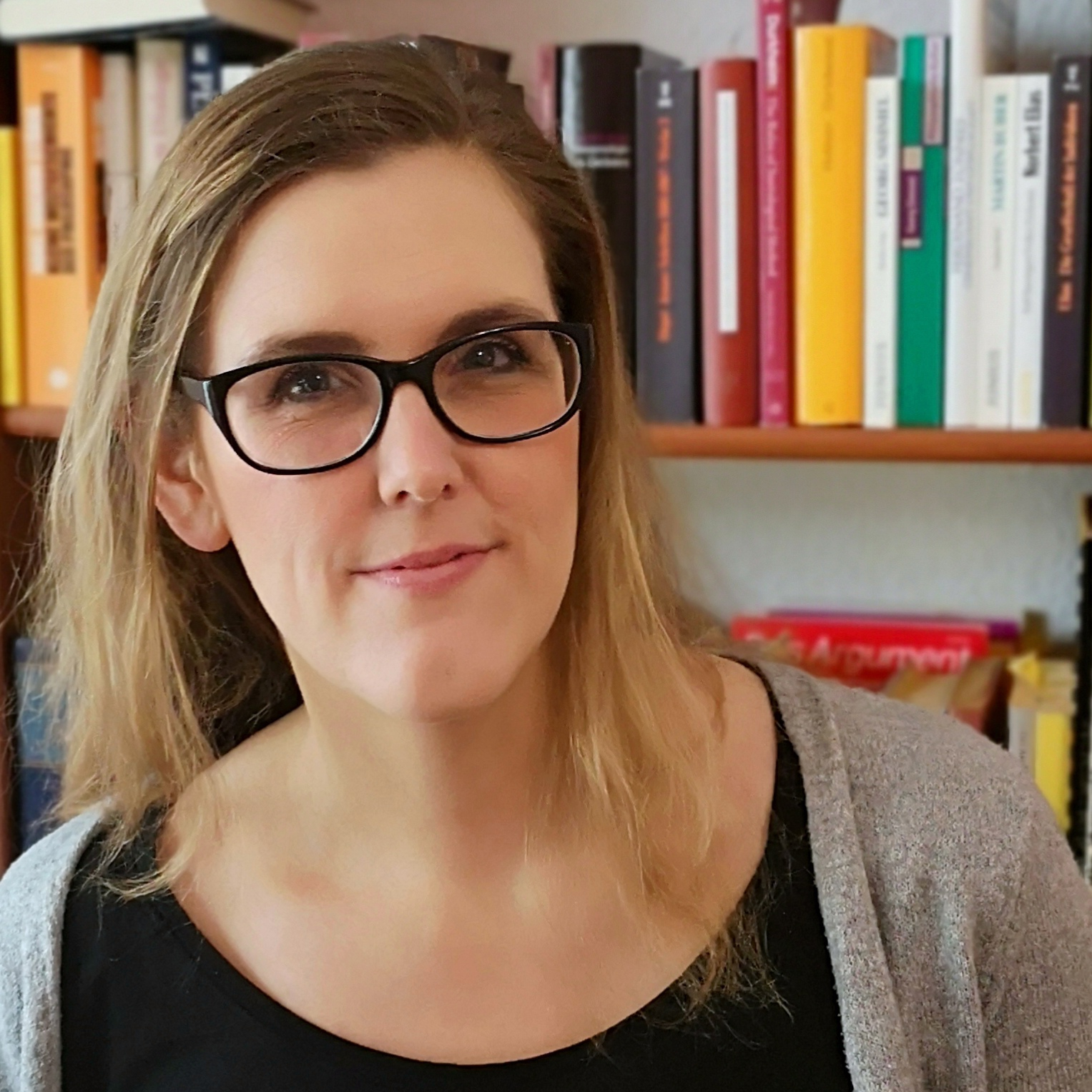 Dr. Ulrike Flader
Dr. Ulrike Flader is a lecturer at the Department of Anthropology and Cultural Research at the University of Bremen and postdoc researcher of the Soft Authoritarianisms Research Group led by University Bremen Excellence Chair Prof. Dr. Shalini Randeria. She holds a PhD from the University of Manchester and has worked in and on Turkey for many years. Her research is located in the field of anthropology of the state centring on questions of governmentality, authoritarianism, citizenship, political subjectivity, everyday resistance and social movements. Her present research explores the ways in which the ambivalent, flexible and fluid configurations of current modes of authoritarian government in Turkey manage to dismantle of opposition.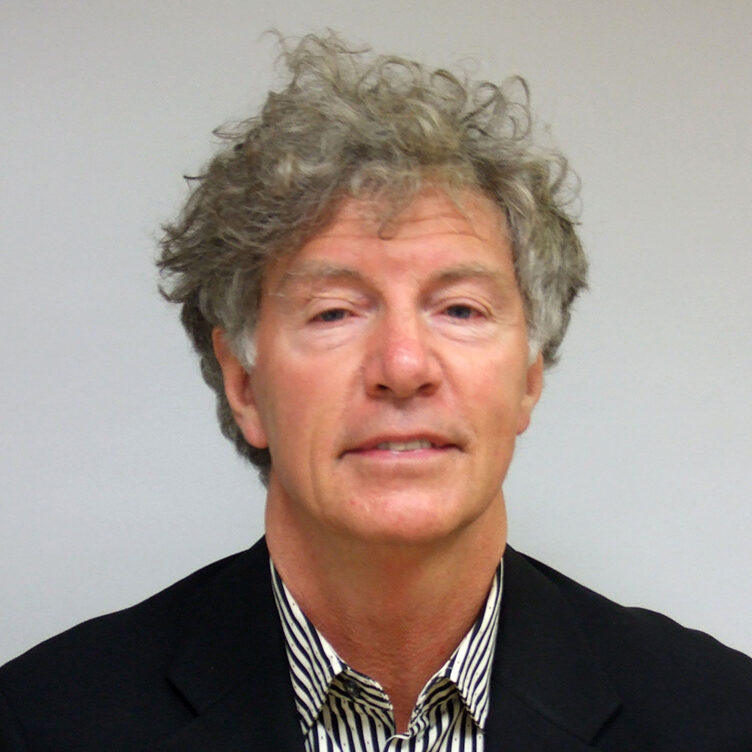 Prof. John Keane
Prof. John Keane is Professor of Politics at the University of Sydney and the WZB (Berlin), and currently teaching at Beijing Foreign Studies University. He is renowned globally for his creative thinking about politics, history, media and democracy, and is the author of many distinguished books including the best-selling Tom Paine: A Political Life (1995), The Life and Death of Democracy (2009), Democracy and Media Decadence (2013), When Trees Fall, Monkeys Scatter (2017) and The New Despotism (2020). He has contributed to The New York Times, Al Jazeera, the Times Literary Supplement, Financial Times, The Guardian, Die Zeit, Hindustan Times and the South China Morning Post. He was recently ranked by El País (Madrid) as 'one of the greatest theorists of political systems'. During the years he lived in Britain, The Times of London described him as among the country's leading political thinkers and writers whose work has 'world-wide importance'. The Australian Broadcasting Corporation (ABC) speaks of him as 'one of Australia's great intellectual exports'. He was nominated for the 2021 Balzan Prize (Italy) and the Holberg Prize (Norway) for outstanding global contributions to the human sciences. His latest book is The Shortest History of Democracy (2022).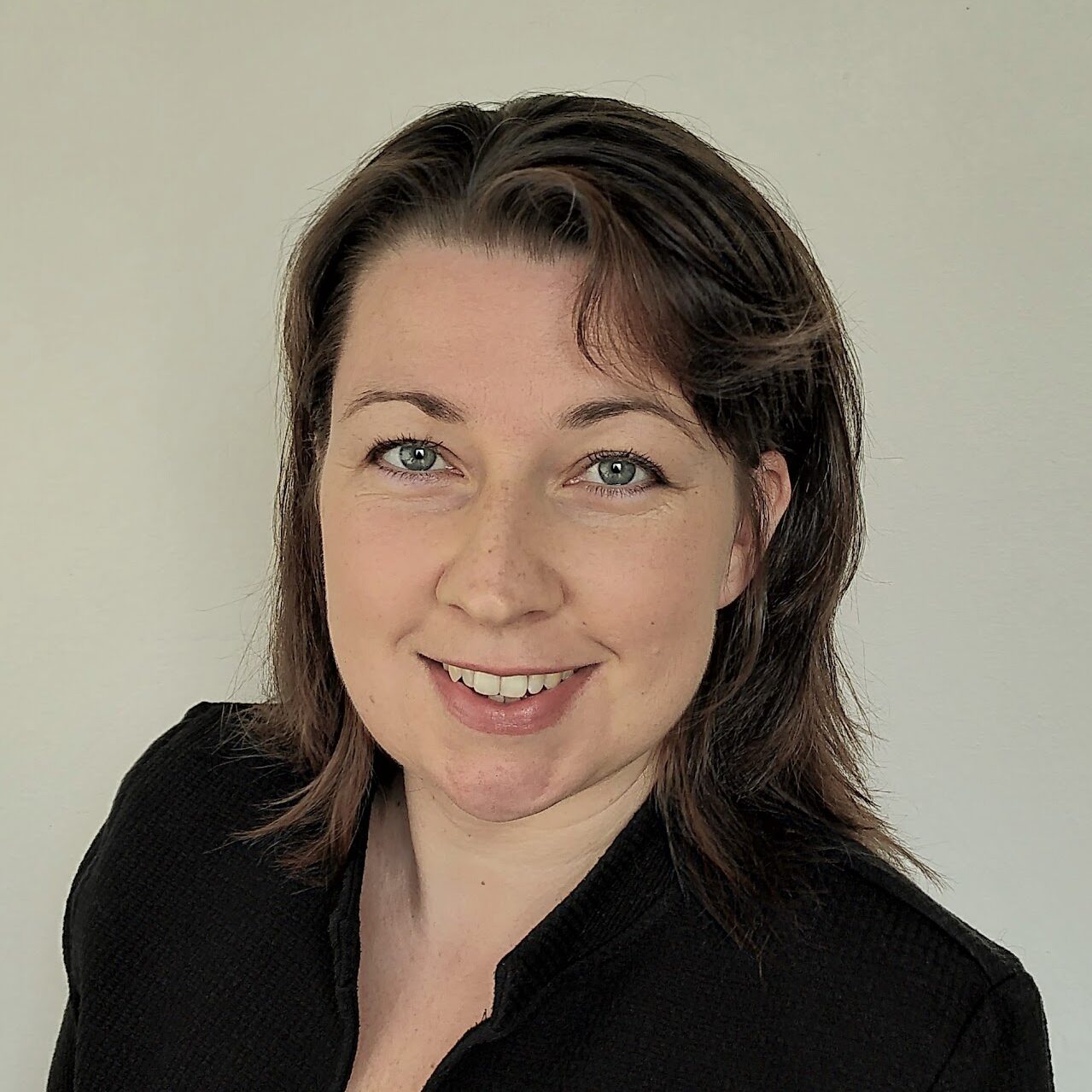 Dr. Seraphine F. Maerz
Dr. Seraphine F. Maerz is a political scientist and currently a Research Fellow and Project Leader at the Goethe University in Frankfurt, Germany. Previously, she held a position as an Assistant Professor at the Varieties of Democracy Institute, Department of Political Science, University of Gothenburg, Sweden. She leads the DFG (German Research Foundation) funded project on "Smart Authoritarianism? Comparing the Internet Strategies of Authoritarian Regimes". Her general research interests lie in authoritarianism, autocratization, democratization, political communication and Internet politics.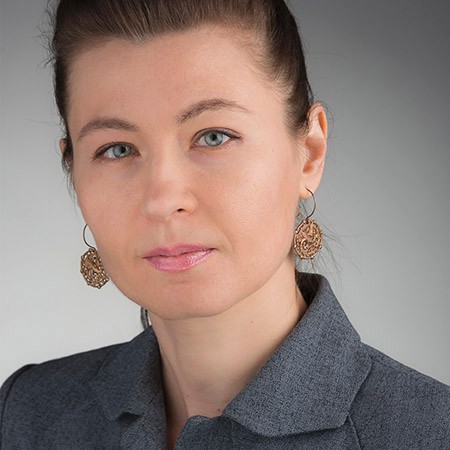 Dr. Svitlana Matviyenko
Svitlana Matviyenko is an Assistant Professor of Critical Media Analysis in the School of Communication. Her research and teaching are focused on information and cyberwar; political economy of information; media and environment; infrastructure studies; STS. She writes about practices of resistance and mobilization; digital militarism, dis- and misinformation; Internet history; cybernetics; psychoanalysis; posthumanism; the Soviet and the post-Soviet techno-politics; nuclear cultures, including the Chernobyl Zone of Exclusion. She is a co-editor of two collections, The Imaginary App (MIT Press, 2014) and Lacan and the Posthuman (Palgrave Macmillan, 2018). She is a co-author of Cyberwar and Revolution: Digital Subterfuge in Global Capitalism (Minnesota UP, 2019), a winner of the 2019 book award of the Science Technology and Art in International Relations (STAIR) section of the International Studies Association and of the Canadian Communication Association 2020 Gertrude J. Robinson book prize.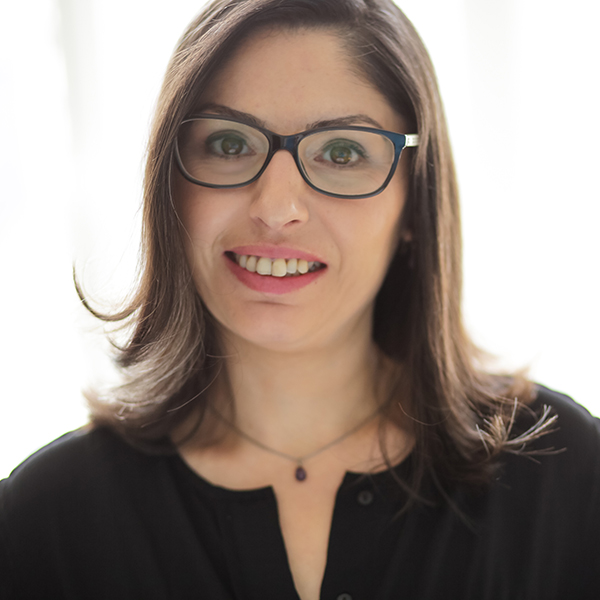 Dr. Nurhak Polat
Dr. Nurhak Polat is a social anthropologist and post-doctoral researcher in the Department of Anthropology and Cultural Research at the University of Bremen, Germany. She conducted her doctoral research on reproductive technologies, fertility economies and activism in Turkey at the European Ethnology Department of the Humboldt University in Berlin. Her research and teaching interests are medical anthropology, gender, masculinities and reproductive technologies, science and technology studies, internet ethnography, digitalization and authoritarianism(s). She is an affiliated member of Research Group Soft Authoritarianisms at Bremen University as well as of the interdisciplinary and collaborative research platform World of Contradictions (WoC). Currently, she is working on her post-doctoral research focusing on the intersections of digital technologies, politics of data and authoritarianism(s). Recently, she launched the research project Data Politics and Authoritarianism: Digital Assemblages and Democratic Im-Possibilities.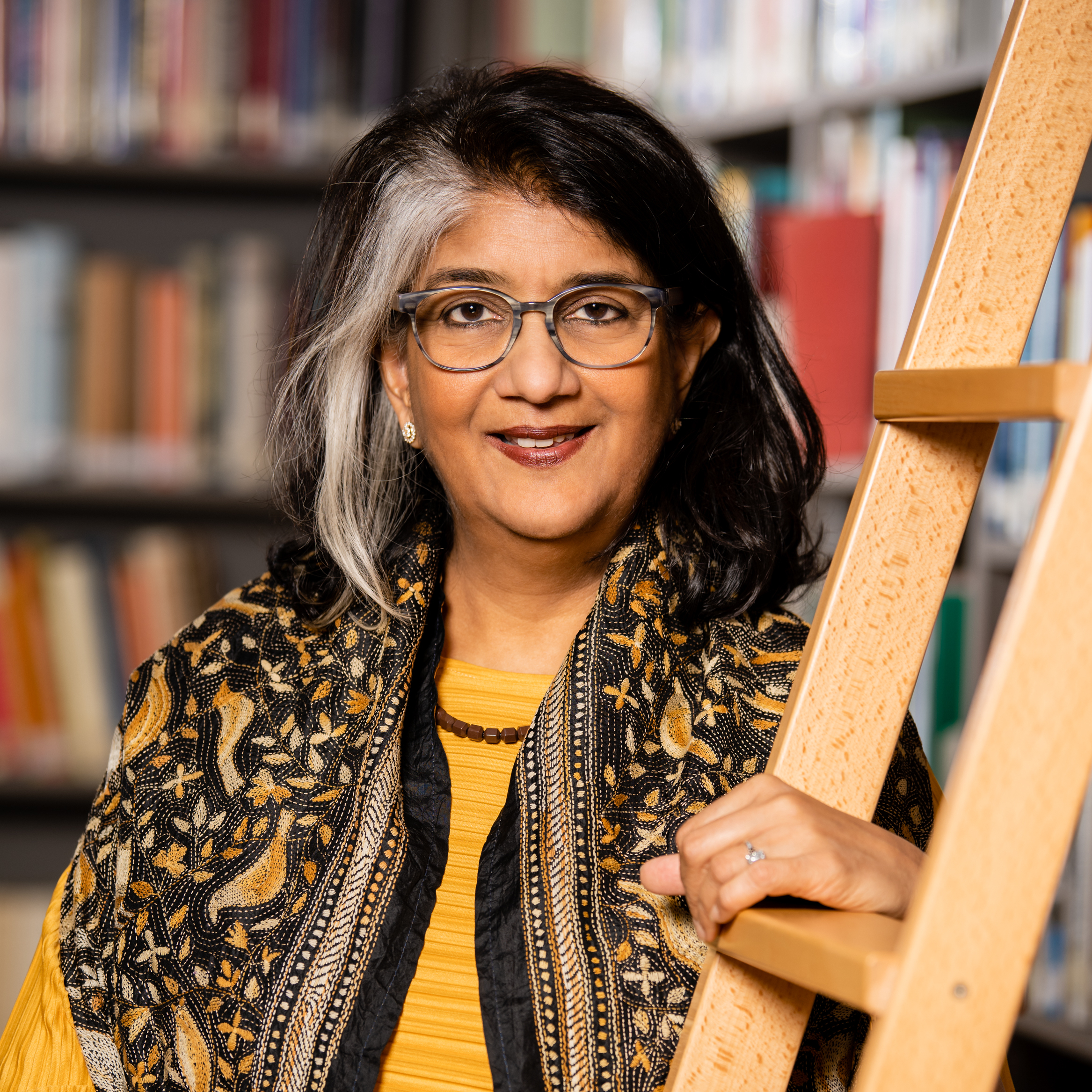 Prof. Dr. Shalini Randeria
Prof. Dr. Shalini Randeria is rector and president of the Central European University in Vienna since August 2021. Before she was President of the Institute for Human Sciences in Vienna and Professor of Social Anthropology and Sociology at the Graduate Institute of International and Development Studies in Geneva, where she also manages the Albert Hirschman Centre on Democracy. She holds the Excellence Chair at the University of Bremen, where she leads a research group on "Soft Authoritarianisms". Shalini Randeria is regarded as one of the most important voices of postcolonial perspectives in the cultural and social sciences in German-speaking countries. She has published numerous books and articles in the fields of legal and political anthropology, postcolonial studies, on the state and public order, population policies and land resources, globalization and development, as well as on civil society and social movements. For instance, she co-edited the influential anthology Jenseits des Eurozentrismus (Campus, 2013). Her ethnographic research focuses on questions of the postcolonial and multiple modernities in the context of India.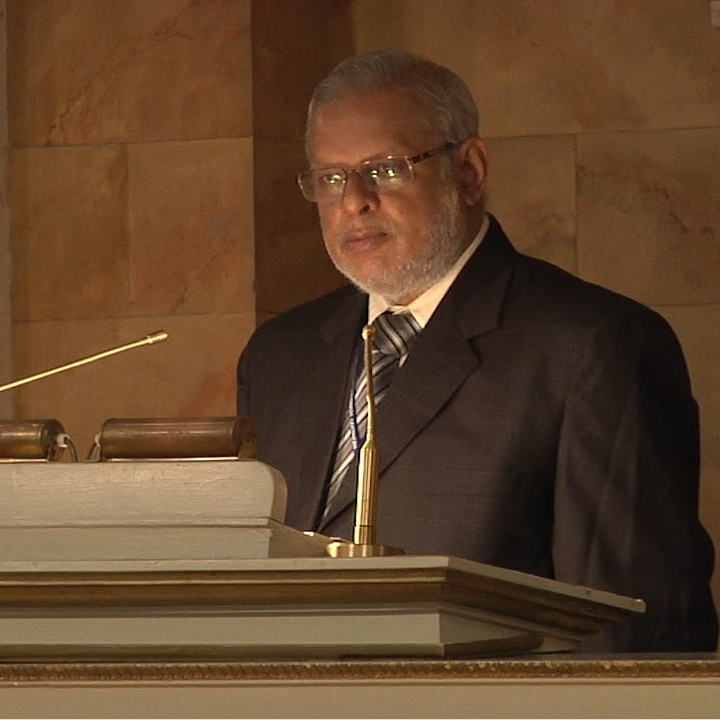 Dr. Ranabir Samaddar
Dr. Ranabir Samaddar is Distinguished Chair of the Calcutta Research Group, Kolkata, and currently permanent fellow of the Research Group Soft Authoritarianisms: Comparative Interdisciplinary Perspectives. He is a critical theorist and has published extensively on issues of justice, rights and peace, nationalism and postcolonial statehood focussing on South Asia, as well as on migration and refugee studies. He is author of a three-volume study of Indian nationalism (1996, 1999, 2001) as well as of a series of other political writings such as The Materiality of Politics (2007), The Emergence of the Political Subject (2009), The Nation Form (2012) and most recently A Post-Colonial Enquiry into Europe's Debt and Migration Crisis (2016), which have each in their way critically engaged with postcolonial histories and continuities, questioning prevailing accounts of the birth of the nation state and rethinking postcolonial critique.​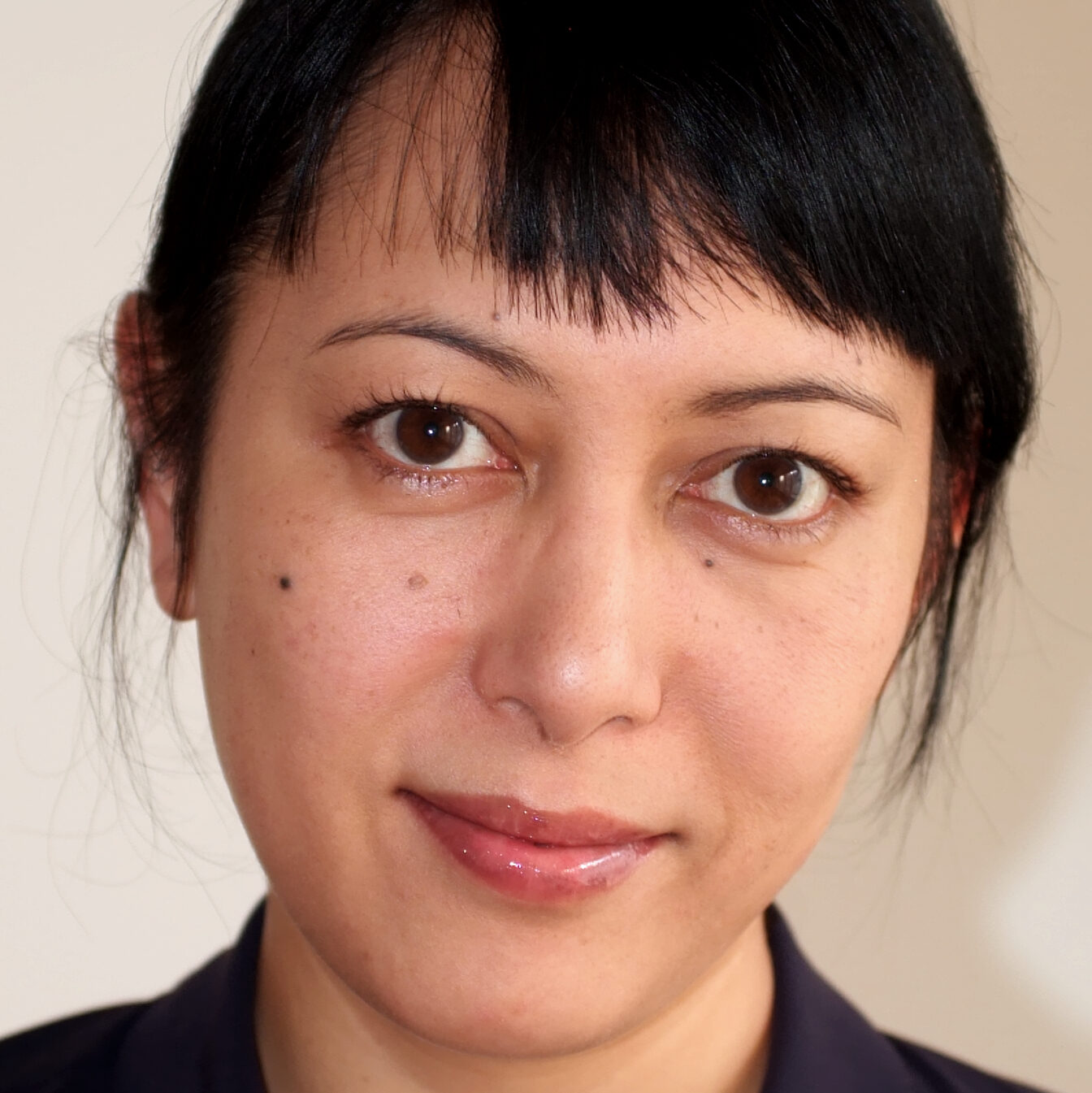 Dr. Yatun Sastramidjaja
Dr. Yatun Sastramidjaja is Associate Professor in Anthropology at the University of Amsterdam. Her research focuses on digitally-mediated youth activism in relation to digital authoritarianism, cyber-securitization and cyber-propaganda in Southeast Asia. Currently, she co-leads a collaborative research project on "Cyber Troops and Computational Propaganda in Southeast Asia: A Comparative Study of Public Opinion Manipulation", focusing on Indonesia, Thailand and the Philippines. She has authored several articles and book chapters; an edited book on Digital Technologies and Democracy in Southeast Asia (ISEAS Publishing) and a monograph on the Indonesian student movement (Brill) are forthcoming.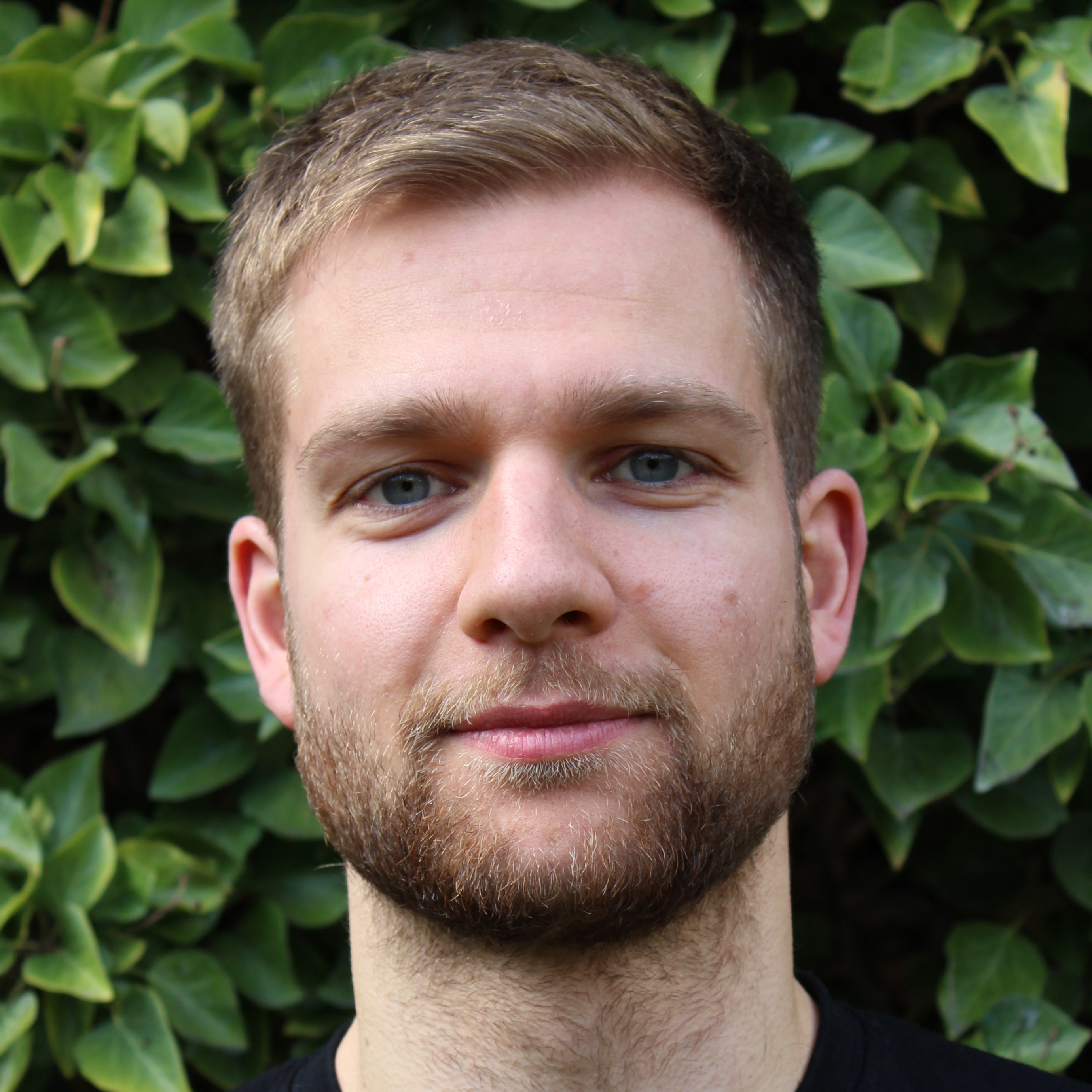 Hagen Steinhauer
Hagen Steinhauer (University of Bremen) joined the Research Group Soft Authoritarianisms at the University of Bremen in September 2019. He previously worked as a language teacher in Bremen and Brazil after studying German and political science as well as linguistics in Bremen. He was funded by research initiative Worlds of Contradictions for the preparation of his PhD and is currently completing his PhD on authoritarian tendencies in France. His research interests lie in the field of Critical Discourse Analysis, language history and the relationship between language and politics.​​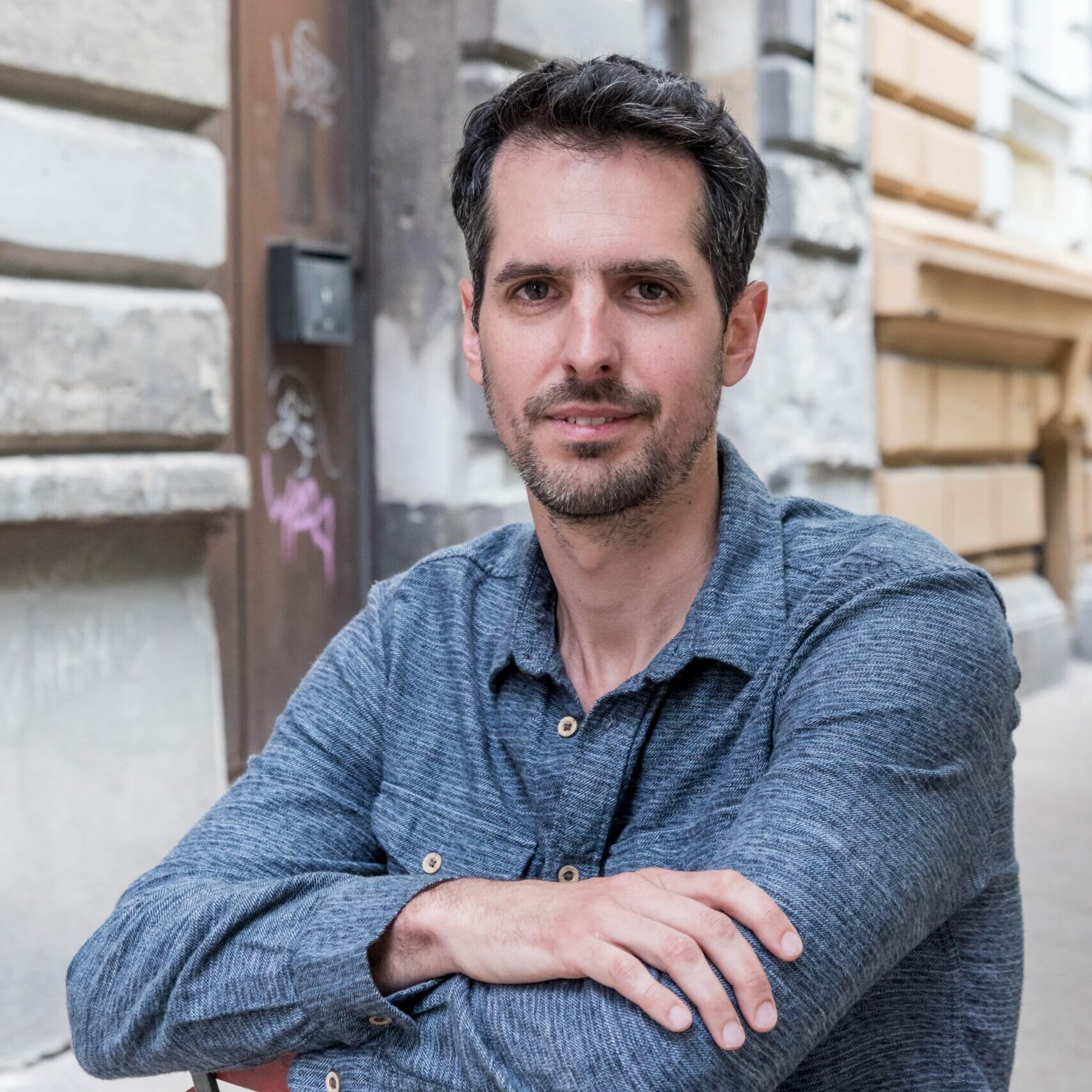 Dr. Kristóf Szombati
Dr. Kristóf Szombati is taking up a 3-year postdoctoral fellowship at Humboldt University in September where he will be conducting research on right-wing movements in East Germany. He has a background in both politics and academia. His book, The Revolt of the Provinces (Berghahn, 2018), is the first in-depth ethnographic monograph on the new Right in Central and Eastern Europe, and explores the making of right-wing hegemony in Hungary over the last decade. He has also published articles on far-right movements and on the intersection of class, politics and ethnicity.​​
Renáta Uitz​
Renáta Uitz is professor of comparative constitutional law at the Department of Legal Studies and co-director of the CEU Democracy Institute. Her major research interests lie in transition to and from democracy, the protection of individual autonomy and religious liberty. She is a co-PI in the multidisciplinary research network investigating the origins and iterations of illiberal constitutionalism in East Central Europe, funded by the Volkswagen Stiftung (2021-25), her work traces the emergence of illiberal Christian democracy. Her latest book publication is the Routledge Handbook of Illiberalism (Routledge 2021, co-edited with András Sajó and Stephen Holmes). ​